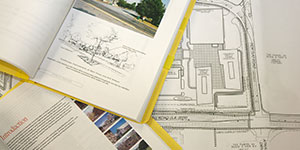 Publications
Find documents created by the Chester County Planning Commission.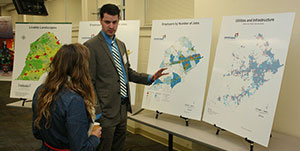 Maps and Aerials
Find out how to creat aerial photography as well as view maps and interactive mapping applications.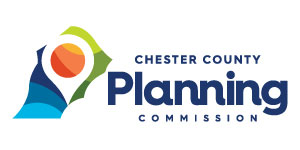 eNewsletters
View past issues of our eNewsletter.
Data Index
View an index of Chester County data listed by planning topic.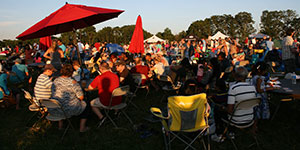 Census Information
Get census data of basic demographic and economic information about Chester County.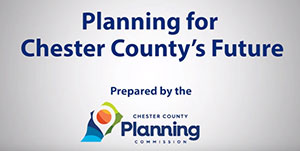 Videos
View videos about planning in Chester County.