Municipal Corner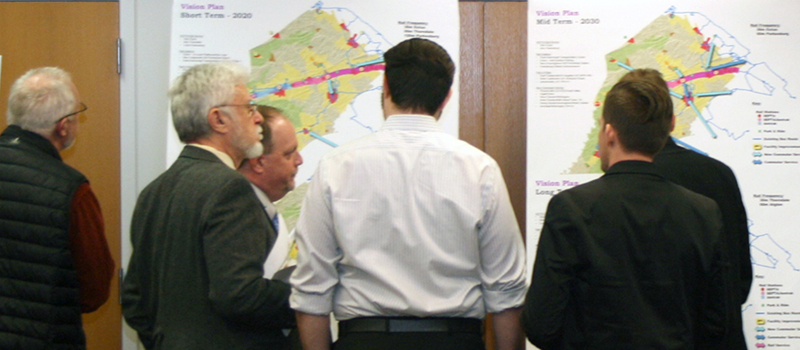 The Chester County Planning Commission partners with local municipalities to offer services and resources for planning. View the new brochure which highlights our services.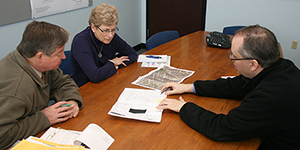 Plan Review
Discover how we promote sound planning principles through development and plan reviews.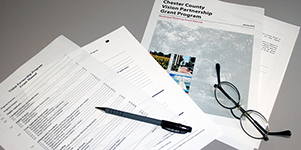 Vision Partnership Program
Learn about technical and financial assistance available to municipalities.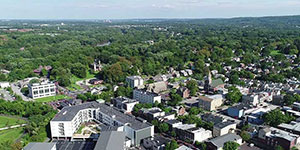 Municipal Grant Opportunities
Learn about grant opportunities throughout the year.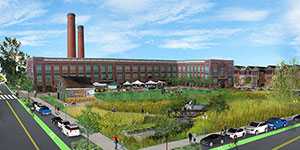 Planning Guides & Tools
Utilize in-depth planning guides and explore planning tools.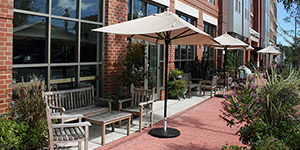 Urban Services
Learn how we provide planning services to the 15 boroughs and City of Coatesville.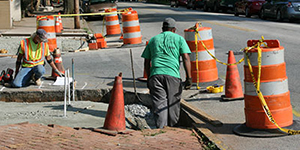 Municipal Project Examples
Review successful planning projects around the County.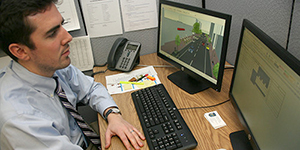 Useful Links
Browse links that may be useful to you and your planning commission.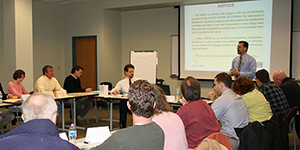 Planning Education
Consider training opportunities in planning. Sessions are available for both citizens and professional planners.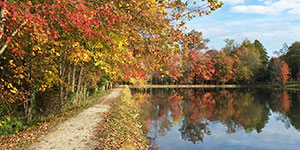 Multi-municipal Cooperation
Learn about the benefits of multi-municipal cooperation.