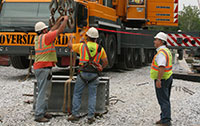 ⓐMeet travel needs and reduce congestion through transportation demand management, roadway improvements, and expanded public transportation.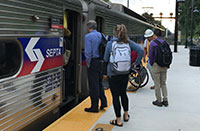 ⓑProvide for the integrated development of transit-related, autonomous vehicle, automated traffic management, and other technologically driven transportation options into the overall transportation network and the land development process.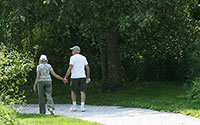 ⓒProvide universally accessible sidewalks, trails, and public transit connections to create a continuous active transportation network within designated growth areas, and develop multi-use trails to interconnect all communities.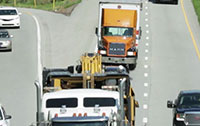 ⓓEnsure that rail, aviation, and select highway facilities provide for a safe, efficient, and competitive transport of freight, goods, and people through and within the county.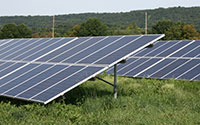 ⓔPromote safe, sustainable, and resilient energy and communications systems at the local, regional, and national level.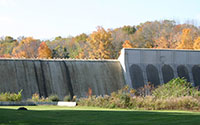 ⓕCoordinate water and sewage facilities planning with land use planning so that development is directed toward designated growth areas with adequate and well maintained infrastructure.