How we Prosper — Metrics and Success Stories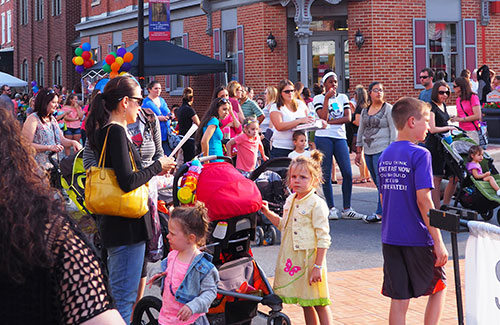 Goal: Grow our economic strength through developing and sustaining a skilled workforce, adaptable work areas, supportive infrastructure, a culture of innovation, and engaged communities.
View the metrics and success stories.
Non-residential Development Activity
Track the amount of non-residential development.
Urban Center Prosperity
Monitor taxable assessments in Urban Centers.
Workforce Development Progress
Track the number of people assisted with employment training by the county.